Richest drag queens ranked 2023: from Trixie Mattel to Bianca Del Rio.
Courtney Act appeared in Australian Idol, won Celebrity Big Brother UK, hosted reality dating show The Bi Life – and was an American Apparel Ad Girl
Alyssa Edwards got her own Netflix series Dancing Queen and Bianca Del Rio appeared in West End musical Everybody's Talking About Jamie
With over a decade of Drag Race success and sequins under his belt (or is it boa?) RuPaul has taken drag mainstream, bringing the formerly fringe subculture and performance art form into the homes of millions of adoring fans around the world.
Beyond the famous drag queen's own impressive legacy, the host of the beloved reality TV series has launched the high-heeled, high-earning careers of a legion of RuGirls, or the more than 100 drag queens to have competed on the show.
While none of the show's former contestants has surpassed Mama Ru's US$60 million net worth, a bevy of these beauties have taken full advantage of being on the show, seeing their bank balances swell in the process.
So who are the wealthiest queens to have ever shantayed (and sashayed) down the show's famous catwalk? Here are five of them …
Richest drag queens ranked 2023
1. Trixie Mattel: US$10 million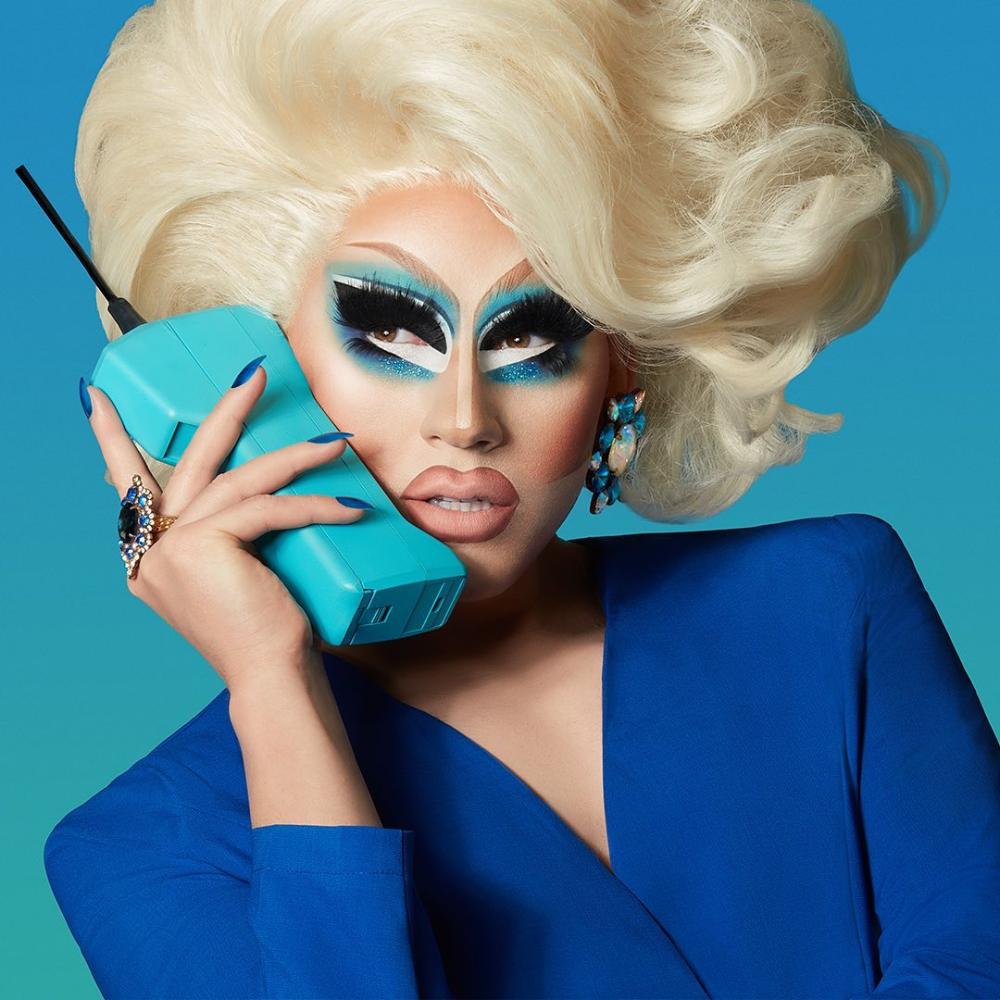 Trixie Mattel. Photo: @trixiemattel/Instagram
When it comes to capitalising on the show's potential for prosperity, no queen can top Trixie Mattel. Besides winning over the fandom with her natural charm and quick-witted humour, Mattel has seized opportunities with idiosyncratic style and iconic make-up.
From launching a music career to starring in TV shows and bagging endorsement deals, Mattel has seen her personal wealth skyrocket to an estimated US$10 million.
In addition to these revenue-boosting endeavours, the All Stars 3 champion founded her own cosmetics company. Mattel has done so well for herself that she recently saved the oldest gay bar in Milwaukee, This Is It!, from shutting down and is now its co-owner.
2. Courtney Act: US$5 million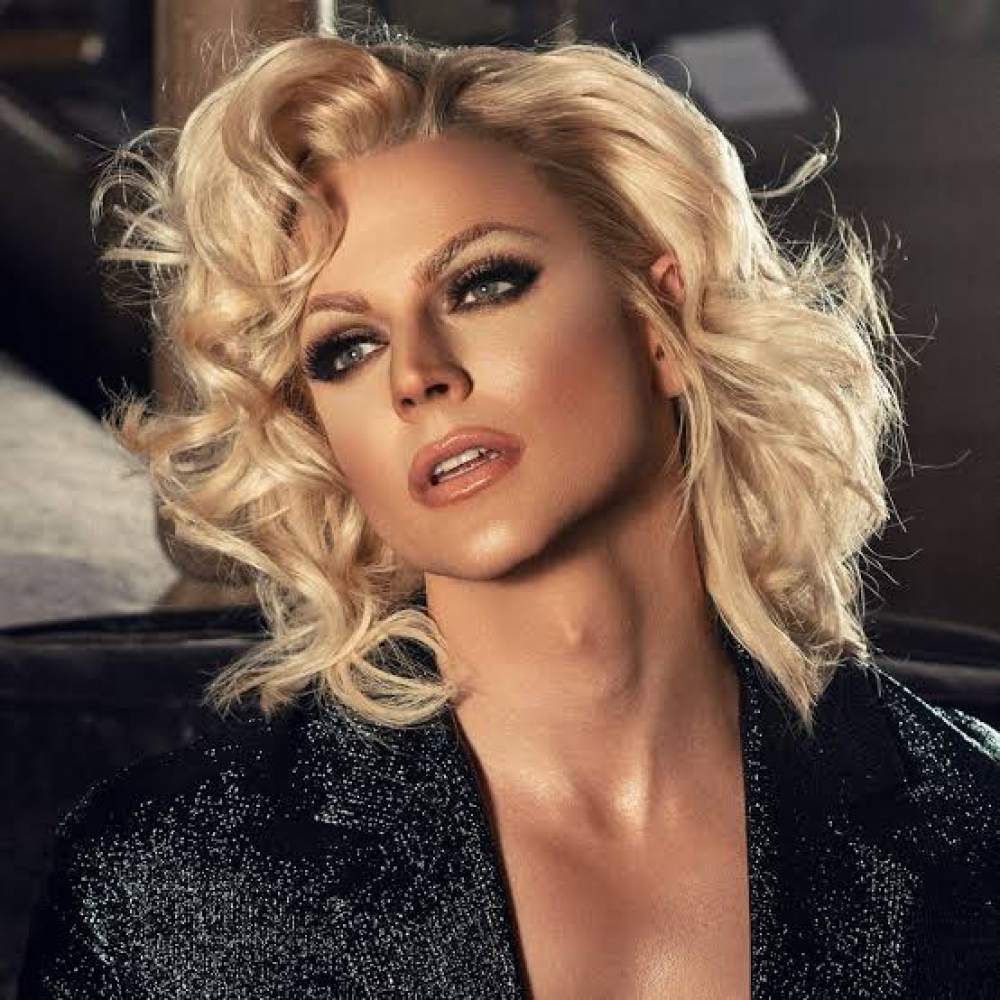 Courtney Act. Photo: @PolitiKilter/Twitter
Long before there was Drag Race Down Under (the Australian/New Zealand version of the show currently on air) there was Courtney Act. Thanks to her impressive vocals on Australian Idol, the drag queen from down under had already attained a certain degree of popularity and success before entering the season six Werk Room.
Since her Drag Race journey ended, Act has been very busy. From being part of the American Apparel Ad Girls campaign to starring in sold out shows and tours around the world, Act has racked up a reported US$5 million. She also went on to win Celebrity Big Brother UK and scored a gig hosting the UK's first bisexual reality dating show, The Bi Life.
3. Bianca Del Rio: US$4 million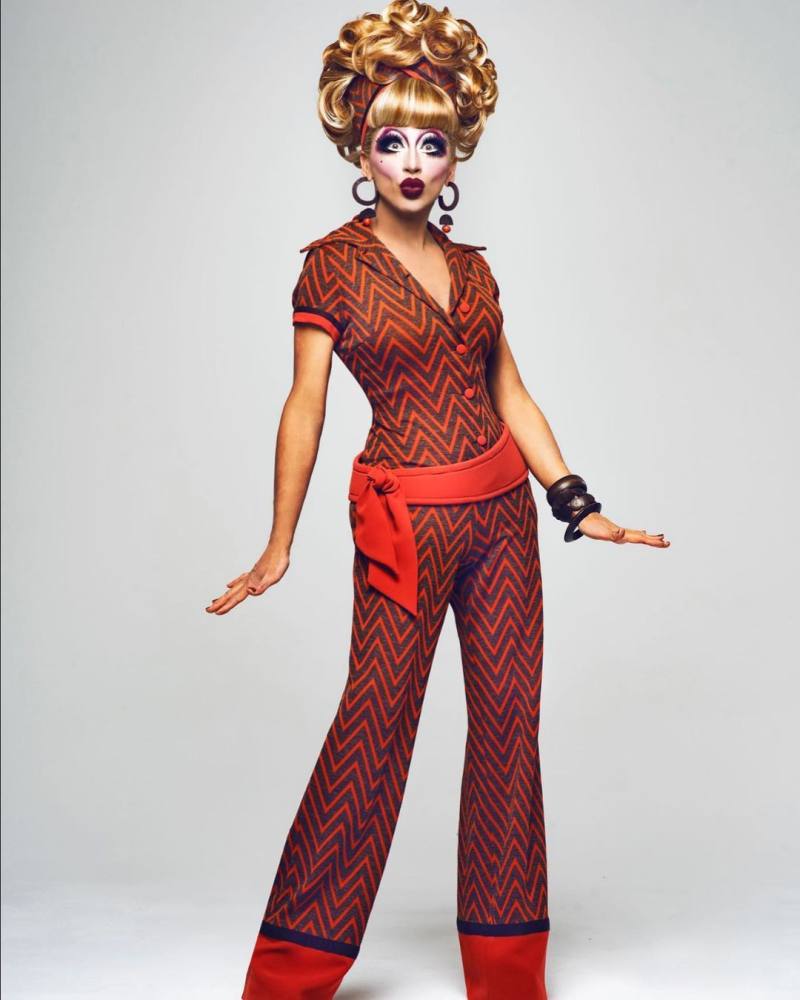 Bianca Del Rio. Photo: @thebiancadelrio/ Instagram
Another season six veteran and the ultimate winner of that year's race, Bianca Del Rio is often considered one of the franchise's all-time favourites – and funniest.
The comedic genius has made the most of her time on the show … and an estimated US$4 million. She's toured the world with a string of successful sold out comedy shows performing wherever drag race fans congregate, from South Africa to Singapore.
She's also published her own book and appeared in a West End musical, Everybody's Talking About Jamie.
4. Alyssa Edwards: US$3 million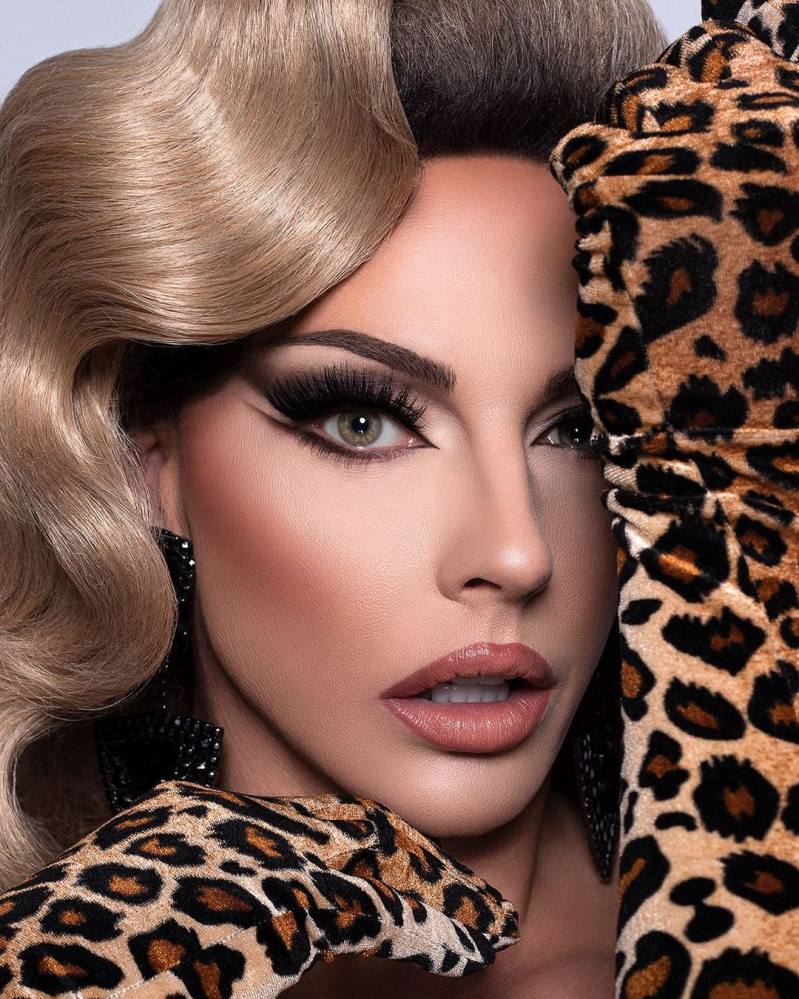 Alyssa Edwards. Photo: @alyssaedwards_1/Instagram
Another fan favourite who's enjoyed glitzy success after appearing on the show is dancing diva Alyssa Edwards.
Besides being the drag mother to an impressive line-up of queens, including the show's former contestants Shangela, Laganja Estranja and Plastique Tiara, Edwards is the buoyant boss and outspoken owner of Beyond Belief Dance Company.
She has also starred in her own Netflix docuseries Dancing Queen and snagged some snazzy sponsorship deals.
5. Raven: US$2 million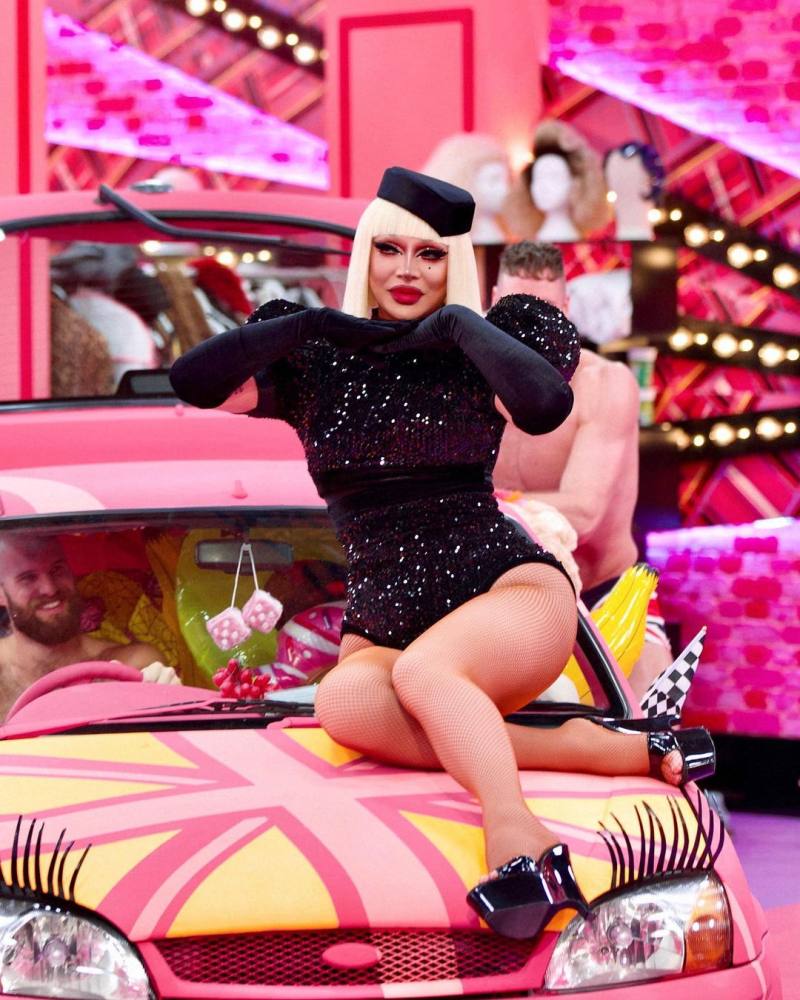 Raven. Photo: @itsravenhunty_/Instagram
Famous for coming in second place not once but twice (on season two and in the first instalment of All Stars) Raven has gone on to be one of the most successful and popular queens to ever enter and leave the Werk Room.
Landing the job of RuPaul's personal make-up artist has translated to big earnings for this fan favourite queen – and now she's slated to host her own upcoming competition show.