It's no news that a lot of celebrities all over the world have really busy careers which have made it almost impossible for them to have steady relationships.
That being said, these celebs despite the schedules and 'on the road' lifestyle still get involved romantically with women they find attractive. Sometimes these relationships end up at the altar while for others, we get to see them have kids outside wedlock with some really beautiful women.
Let's be sincere guys, these baby mamas are usually so pretty, you'd wonder how they didn't end up with the gold rock in their fingers. Maybe that's another story for another day.
Today, we will be looking at five women who have kids for some of your favorite celebrities. These women aren't just your everyday women but successful and drop-dead beautiful.
1 Sophie
A close look at the 33-year-old's Instagram page and you'd be amazed at how beautiful she is. Sophia might not have up to 500k followers on Instagram but we know for sure that her DMs will be popping with admirations. A junky for bikinis, you'd be sure to see the slender beauty with several of those photos on her page.
2 Anna Banner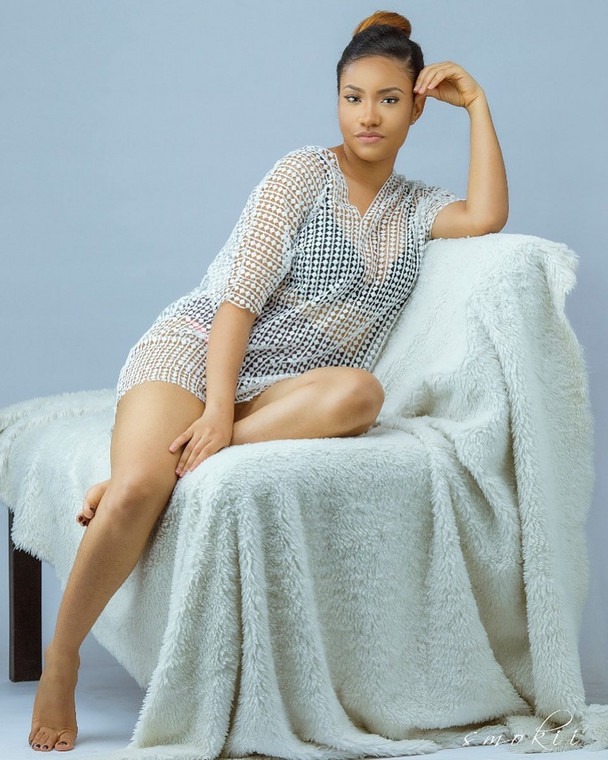 The relationship was the talk of the town for a while and even became more intense when the news broke that she was pregnant. She welcomed her first daughter the following year. She still has a cordial relationship with Flavour.
3 Lola Rae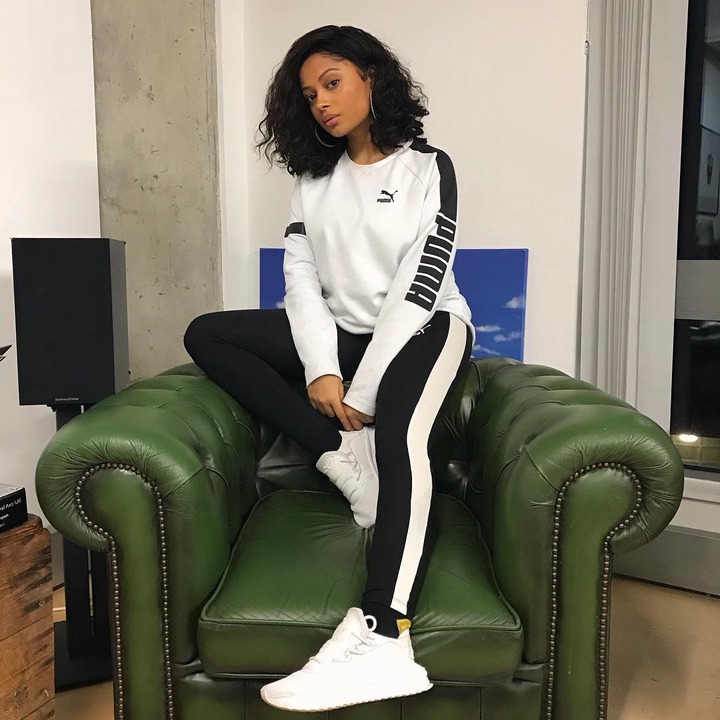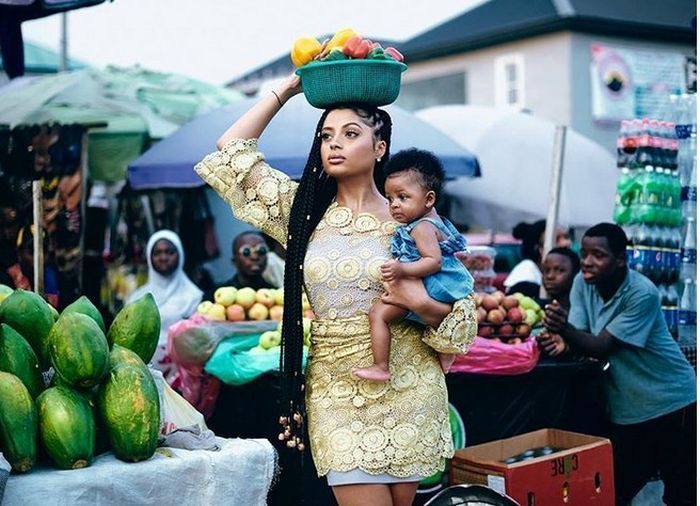 She first rose to fame When Lola Rae dropped the video for her song 'Watch My Ting Go' in 2013, apart from the fact that it was a hit song, all we wanted to know was, 'Who is this beautiful being?' Rachel Akosua Funmilola Garton also known as Lola Rae became one of the promising singers in Nigeria.
It is not clear what really happened but her career kind off took a nosedive a few years later. That didn't stop her from being the beautiful woman we all crushed on. In 2017, Lola Rae and Tekno began to spark off relationship rumours, and they have have welcome a baby together. they are not yet married but they kept their relationship secret
4 sola Ogudugu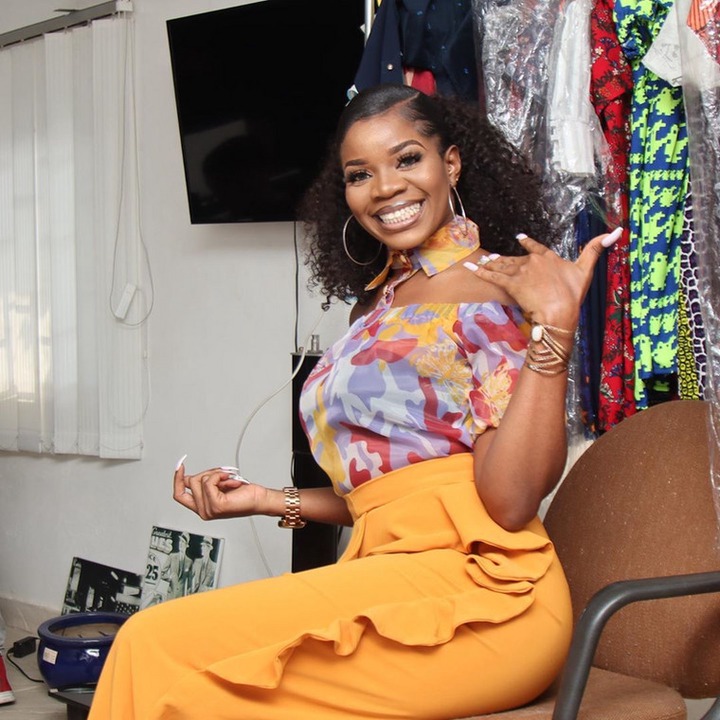 Another beautiful woman who makes the list of celebrities baby mamas is Sola Ogudugu. She is the mother of Wizkid's first son, Boluwatife. Sola's relationship with Wizkid has got to be the most dramatic one ever recorded in the celebrity world.
Let's not dwell on the drama between her and Wizkid but concentrate on her superb looks. Wondering while Ogudugu looks amazing all the time? She is a gym rat and we all know how physically fit these guys are. Motherhood isn't holding her back as she continues to slay every time for her almost 100k followers on Instagram.
5 Sandra Okagbue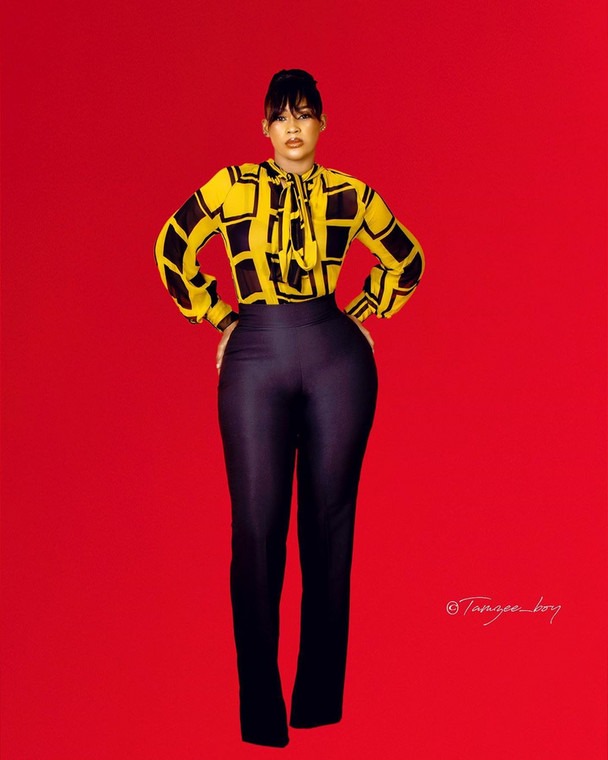 So you know, Flavour makes this list for the second time because Sandra Okagbue is the mother of his first daughter. Another beauty pageant 'alumnus' Okagbue shut into limelight when she took part in the Miss Delta Soap beauty pageant years ago.
After her stint at the pageantry, she became romantically linked with the singer. They welcomed their first daughter together a year later. One interesting thing about Sandra and Flavour is that the two have been in an off and on relationship. There are even speculations that they are secretly married.